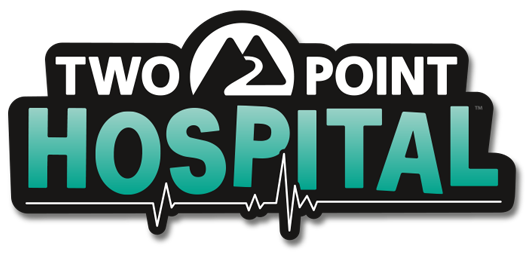 Welcome to the Two Point Hospital Wiki, the database about the hospital-building simulation Two Point Hospital, developed by Two Point Studios and published by SEGA.
Two Point Hospital Wiki was founded by Blarla on 20th February 2018, and has accumulated 803 pages. The Two Point Hospital Wiki aims to develop the largest, unofficial Wiki-based Encyclopedia for all things Two Point Hospital. The Two Point Hospital Wiki is an open-edit wiki, allowing anyone with or without a registered account to add information and connect with each other and create a long-lasting community.
While not required, we do recommend anonymous users to create a Wikia account in order to access full benefits of the wiki, which include:
Earning achievements
Be easily recognised by community members and promotion to certain user rights
Edit registered-user-only articles
Upload files
And more
Anonymous users are identified with their I.P. addresses and will be publicly displayed throughout the site. If you wish to hide your I.P. address, you should create a Wikia account.
Useful links
Community content is available under
CC-BY-SA
unless otherwise noted.